We are Zen
We work with property owners to accomplish their goals. Renting your property shouldn't be a daunting prospect! By finding the right tenants for you and taking care of each crucial aspect of the lettings process, we will ensure you find it a very positive experience, and have the peace of mind that your property is being cared for as you would expect.
Our team
Our team can be trusted to be honest and helpful, always up to date with the latest lettings knowledge. This includes how to best present your property for a successful let; marketing your property locally, nationally and internationally to our wide database of applicants; negotiating between you and your applicant to get the right tenancy terms; creating a bespoke agreement to suit all parties; and keeping you informed with legislative requirements and relevant consents and conditions for letting your property.
Energetic and pro-active service
The bottom line is you need your agent to be energetic and pro-active so that your property is let as quickly as possible and to the right tenants. In the long term your agent needs to be someone you can rely on and trust. Whether you're a first-time or hugely experienced landlord, we offer a straightforward, flexible service – always keeping you involved, informed and most importantly earning an income from your property.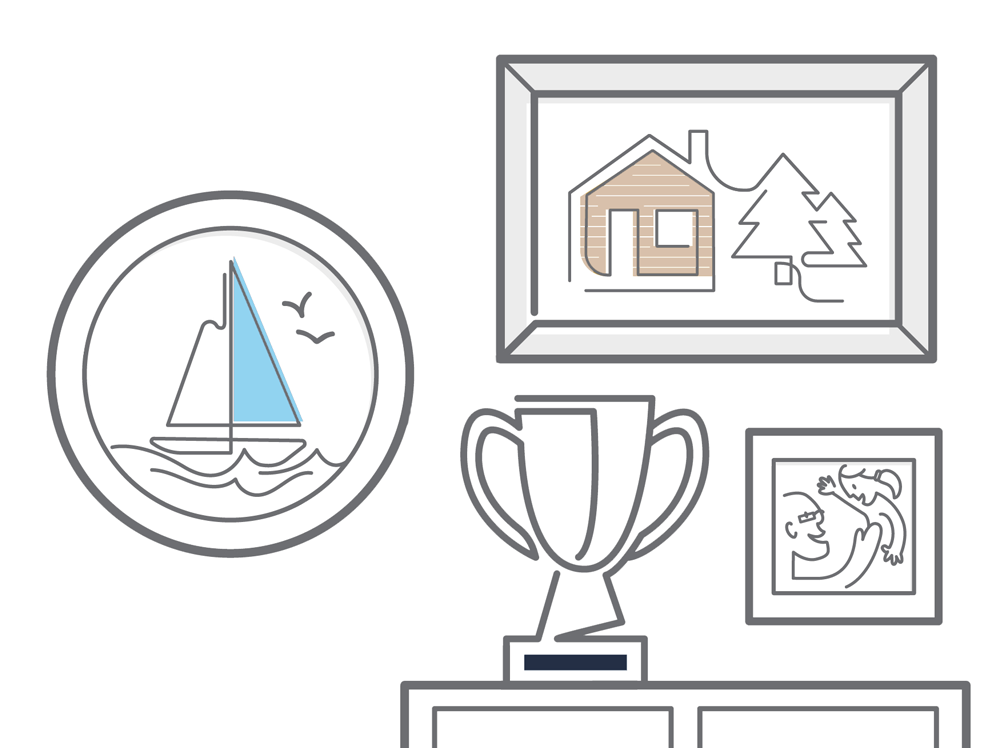 Providing structure and support
Home owners deserve a superior service and, of course, peace of mind. We provide our clients with long-term support and lasting happiness. By clearing the clutter from their paths, they can all make room for the most important aspects of their life: health, relationships, passion, growth, and contribution.
We love what we do & we are good at it!
Our company values
Our vision is to be the real estate adviser of choice in the markets we serve. We did not set out to be the biggest, just the best, to achieve this we strive to go the extra mile for our clients.
Strong Integrity
We inspire the trust of customers with our track record and expertise. Our commitment to acting honestly, with integrity, and always with clients' best interests at heart, is fundamental to everything we do. We deliver a simple and efficient rental services that everyone can trust.
Positive Attitude
We come to work with a positive attitude. We recognize other people's accomplishments, celebrate our own successes and encourage collaboration. We take the time to get to know our clients. We take our vacation days and seek personal balance.
Client Oriënted
We pride ourselves on providing clients with a personal, professional and efficient service from initial instruction to the date when the tenants move in and beyond. Our highly regarded rental management eliminates all the headaches associated with being a landlord.
Expertise
Our team can be trusted to be honest and helpful, always up to date with the latest lettings knowledge. Years of experience in rental management, property valuation, finding tenant, checking references and getting the legalities in order, give our property specialists a certain expertise. We leverage that expertise for proven results and exceptional client service.